OUR MISSION
Sisters Mary Quinlan and Judy Rose were taught from a very early age that all things furry deserved our love and respect.  They have channeled that love into creating unique and fun products.  These products are designed for both the human and animal members of the family and are meant to celebrate the bonds. 
Whether purebred or mixed breed; dog, cat or rabbit, they have created products to satisfy all lovers of furry family members. 
Especially important to them are Rescue Pets.  Their households include a variety of animals that came to them sad and bruised, but not broken.  Through love and patience, they have helped the pets to bring their funny, happy personalities out.  In honor of these amazing animals, Mary and Judy have designed a line of products - RESCUES ROCK - especially for rescue families.  And to further the amazing efforts of Rescue organizations, a portion of the profits of each RESCUES ROCK product will be donated to a Rescue group of the month.  Please see the Donation Pick page to read about the organization.
This is Homer, the inspiration for our store, Homer with a very young Mary, and a young Judy.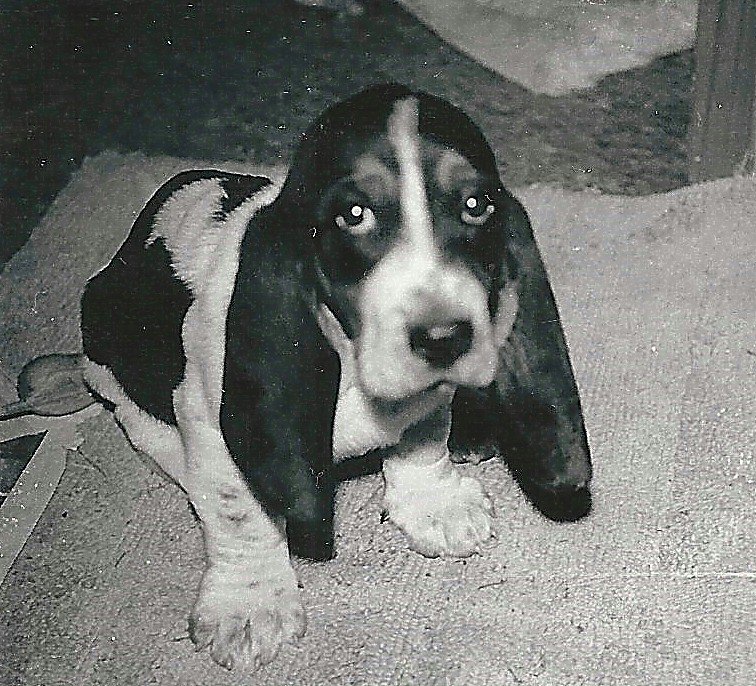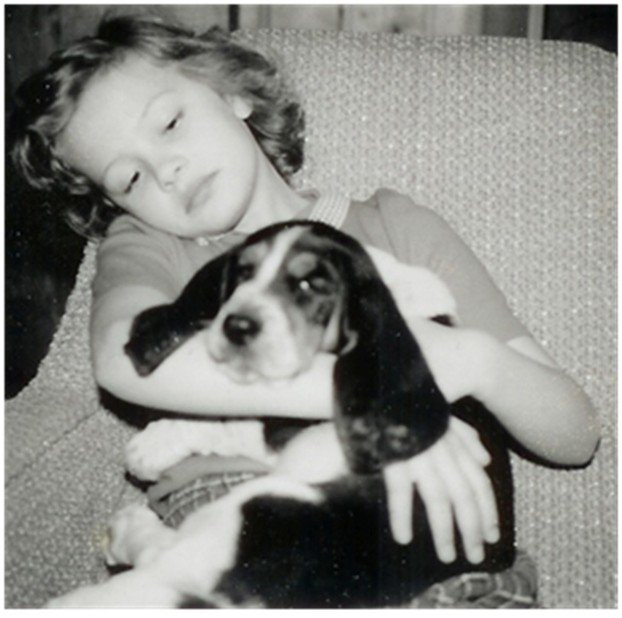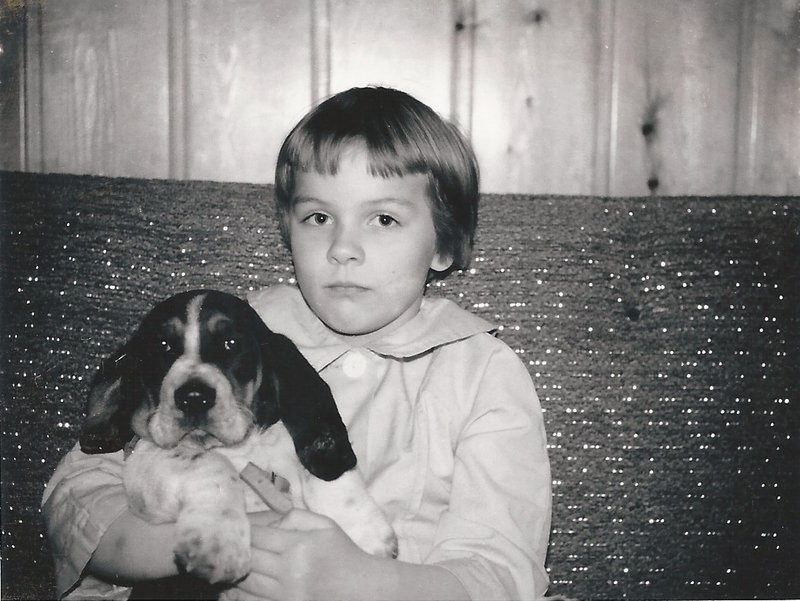 This is Mary today with her Shih Tzu rescues.
This is Judy with her current menagerie.